Fitness Over 40 is Alive & Well! 


The New 65
It should be no surprise that I named my Fitness Over 40 website Bodies of Evidence - because, as a lawyer, I know that a case rests upon its evidence.  
I am a 66-year-old body of evidence.

I have the bone density and joints of a healthy woman in her twenties, even though osteoporosis and arthritis are rampant in my family.
My blood chemistry and blood pressure are exceptional. My waking resting heart rate is 45 bpm.
I have been wearing the same size clothes since I was 21-years old, and I have never gone on a 'diet.' 
Bodies of Evidence is an effort to explain why that is, based upon various forms of evidence. It is intended to open your eyes and your mind to what is possible, and inspire you to make good lifestyle choices.
What sets this website apart from other health and fitness websites are the living 'bodies of evidence' -- profiles of people who are proof that certain lifestyle choices and attitudes are directly correlated to quality of life. It is about the ability to live according to how you feel, and not according to a number. 


What Do You Want Your State of Fitness Over 40 to Look Like?
Do you feel older than you are? Have you noticed how many people are older than their chronological age? We see those people around us every day. Guess what? It's a choice!
Whether your goal is fitness over 40, fitness over 50, 60, or 70, you can stop the decline, turn it around, and reap the benefits of all the components of physical fitness no matter what your age. 

Unfortunately, the average American spends his or her last ten to twenty years like an invalid -- unable to participate in normal activities, dependent, and suffering from illnesses often presumed to be a normal part of aging.  

Odds Are That You Will Live a Long Life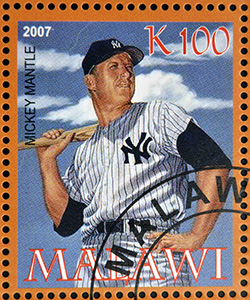 "If I knew I was going to live this long, I would have taken better care of myself."
People are living longer because of advances in technology and long-term care -- not because their bodies are in excellent condition.

Did you know that the notion of having to "slow down" because you have reached a certain age is a myth? This website destroys that myth.

Consider these facts.

Eight of the nine leading categories of death and disability are preventable.
70% of premature death is related to lifestyle choices.
Fitness Over 40 is a Choice!
We are all aging; but, how we age is up to us. Our bodies are evidence of the lifestyle choices we have made -- good or bad. 
The amount of proof as to the benefits of exercise makes certain things no longer disputable; and the degree of exercise intensity and diet directly correlates with mortality rates and overall health.

This website emerges out of a personal shift from decades as a health and fitness enthusiast to advocate. I am passionate about this subject, and I hope these pages will inspire you as I give you the tools to reclaim control over your life and experience fitness over 40 and beyond.
Some of what is shared on this site is anecdotal. For myself, it is the result of 45 years of inquiry, observation, and practice. 

Bodies of Evidence -- my gift to you!
Are you avoiding exercise because you think you don't have the time? Learn how to increase the efficiency of your workouts for better results in less time.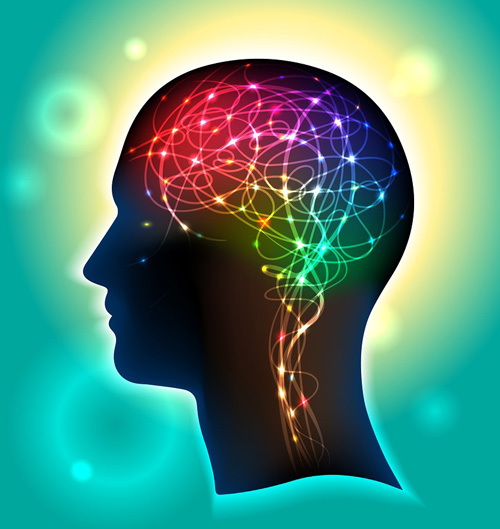 Discover how exercise and diet affect your brain and play an enormous role in your physical, emotional, and mental health. Our brains change, for better or for worse, and we have a degree of control over the direction it takes. 
Get weight training advice if you are a beginner or for those who haven't exercised for a while. Included are tips for women on how to achieve their ideal body proportions.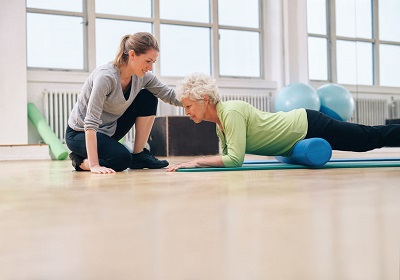 Are you contemplating hiring a personal fitness trainer? Learn how to be a wise consumer, and what to expect from a trainer.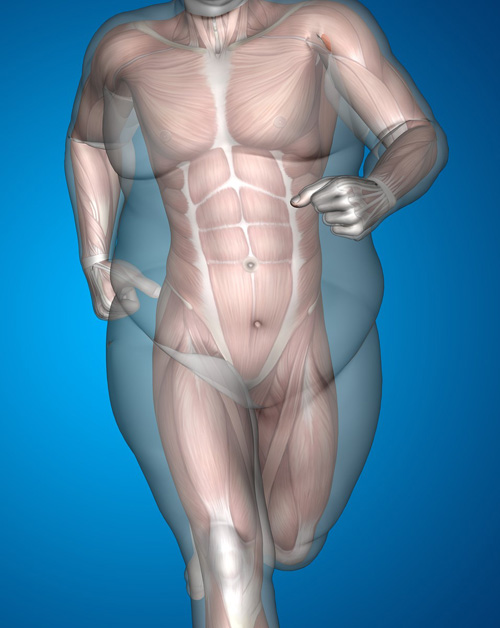 You can no longer blame genetics for the extra pounds you tote around.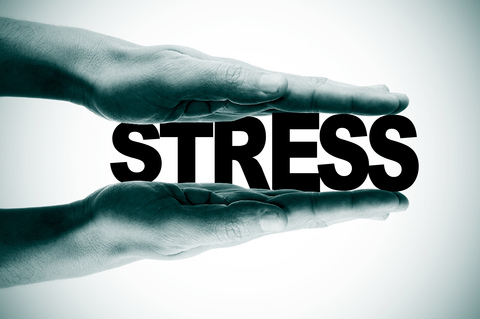 Learn ways to manage stress before it kills you.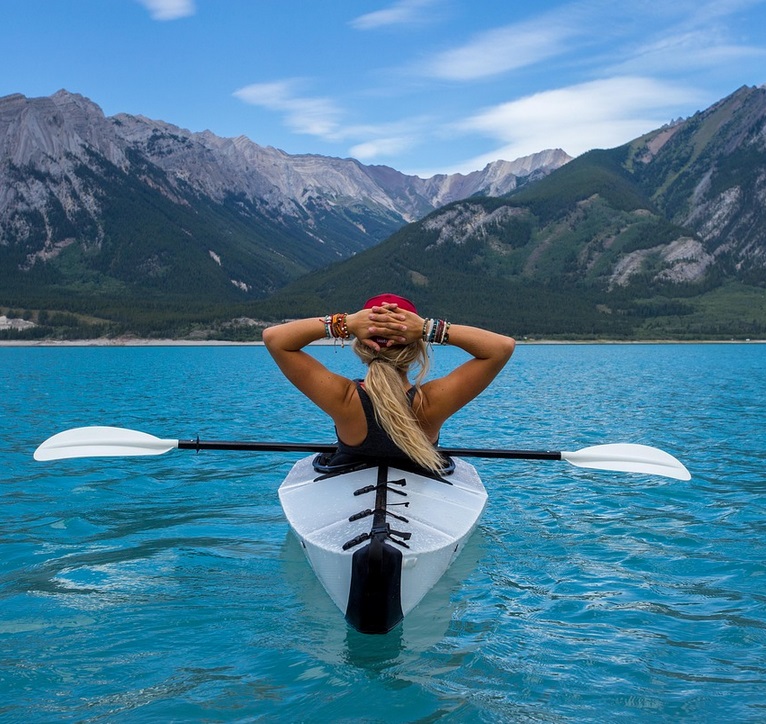 Do you have a desire to get forever fit and to chisel a rock solid body, but just can't find the motivation to do so? Check out these exercise motivation tips and pick up some inspiration along the way.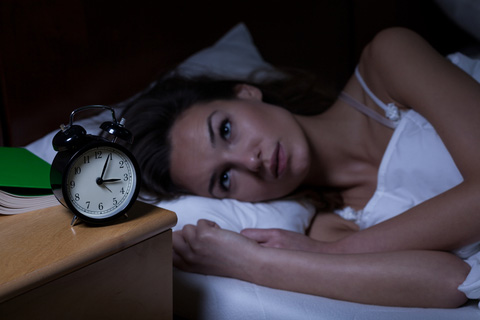 If you are one of the thousands of people having sleep issues, read about the many ways to help you sleep.
Bottom line? I have been there. I have done it. And there are thousands of us pioneers who reinvented the lines of what is possible long before the science began to show us why it is. We are bodies of evidence that total health and fitness over 40 is a matter of choice! 

Is it possible to achieve total health and fitness beyond age 65? The growing bodies of evidence overwhelmingly tell us that the answer is a definite "yes!"
Bodies of Evidence Profiles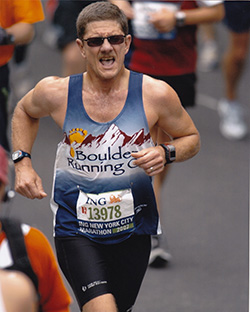 John Meyer, Sports & Olympics Writer, The Denver Post, Colorado Ski and Snowboard Hall of Fame, Colorado Running Hall of Fame
Tricia Downing - First female paraplegic to complete an Ironman Triathlon, Sports Women of Colorado Hall of Fame
Dr. Jerald E. Smith, aka "Fuji" -- Indiana Football Hall of Fame
Some of the advertisers on my website are affiliate partners, which means that if you buy I may receive a small commission from that sale. Thank you.       --Bonnie Gabaldon, BodiesOfEvidence
DO NOT BEGIN ANY EXERCISE PROGRAM WITHOUT CHECKING WITH YOUR DOCTOR FOR ANY UNDERLYING CONDITION THAT MAY PREVENT YOU FROM DOING SO.