Bodies Of Evidence Profiles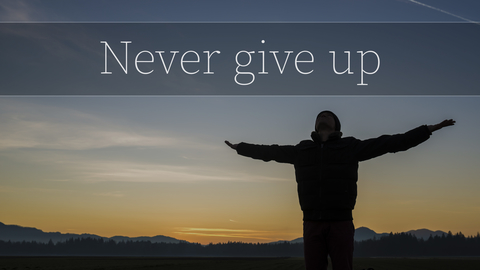 Pioneers are those who reinvent the lines of what is possible.

Health and Fitness Bodies of Evidence
These bodies of evidence profiles may cause you to think, I've never been an athlete, and just because these people can do amazing things doesn't mean that I can. I'm just an average person who won't be climbing Everest.
If that's the case, you just may be missing the point. Bodies of Evidence is intended to reshape your thinking of what is possible and why it is possible.  
The declines typically attributed to aging are being contradicted by research proving that certain lifestyle choices increase the odds of experiencing the benefits of greater health and fitness no matter what your age.
More than ever, we are aware of people who are living bodies of evidence that lifestyle choices and attitudes are directly correlated to quality of life. It's about the ability to live according to how you feel, and not according to a number.
Dr. Pamela Peeke, foundation board member of the Senior Olympics, notes that the majority of athletes who compete in the games didn't begin training seriously until late in life and have a calculable lower fitness age than chronological age.
Here's the Take-Away
So, what is the take-away messages of these bodies of evidence? It's never too soon or too late; disability doesn't mean no ability; and injury doesn't have to be the end of your journey.
Don't underestimate the significant degree of control you have over your quality of life and your future state of health and fitness.  
I encourage you to make lifestyle choices that will enable you to soar into your sunset years like an eagle. An eagle doesn't hide to escape the approaching storm -- doesn't give in to it and let the winds and rain beat it down. The eagle flies directly into the storm, commits to its goal by locking its wings, and uses the wind currents to lift it high above the dark clouds.
Set your wings!

Bodies of Evidence Profiles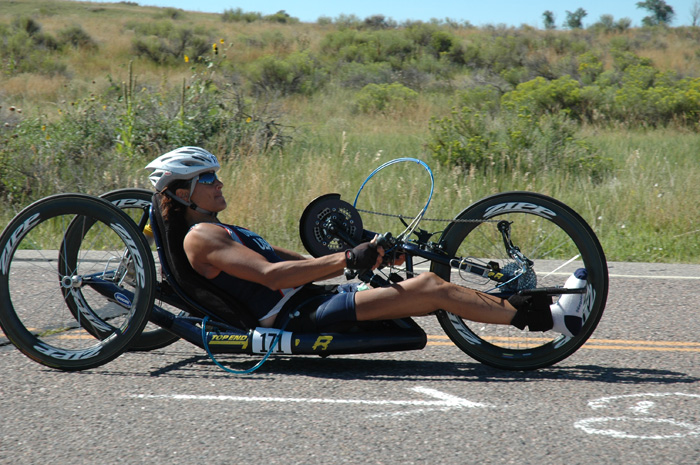 Tricia Downing, world-class athlete, author, keynote speaker, Sports Women of Colorado Hall of Fame Inductee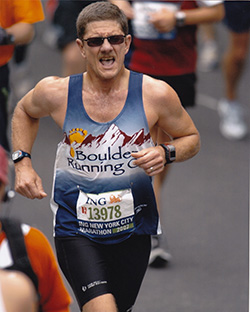 John Meyer, Sports & Olympics Writer, The Denver Post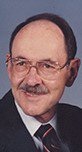 Dr. Jerald E. Smith, aka "Fuji" -- Indiana Football Hall of Fame

Paul Elder -- It' s Working for Me!

Looking for Motivation?
To achieve lasting fitness, we have to change our minds -- before we can change our bodies. In No Sweat, Michelle Segar, PhD, shows us how. Translating 20 years of research on exercise and motivation into a simple four-point program, she helps readers broaden their definition of exercise, find pleasure in physical activity, and discover realistic ways to fit it into their lives.


More Topics That May Interest You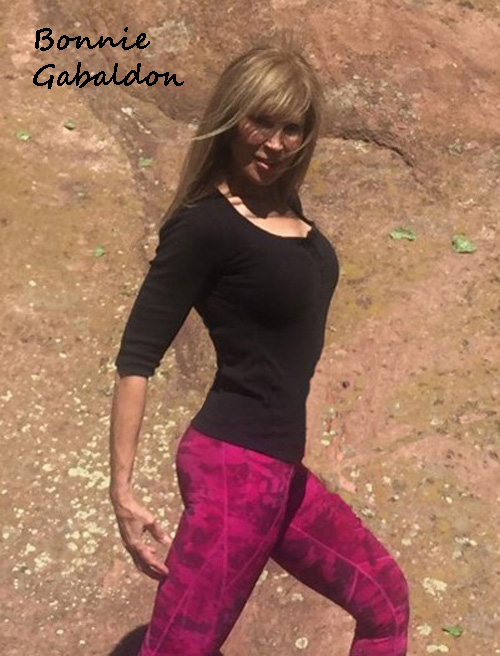 Fitness Over 40 is Alive & Well!

Share Your Body of Evidence
Are you, or do you know, a 'body of evidence?' We would love to hear from you and share your story.  This is our invitation for all of you to BE Bodies of Evidence!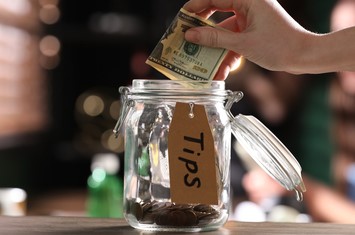 Please use this TIP LINK to show your appreciation for this free-information website. Thank you!
Some of the advertisers on my website are affiliate partners, which means that I may receive a small commission from any sale, at no extra cost to you.  For example, as an Amazon Associate I earn a small commission from qualifying purchases.
Your purchases help to support this free-information website.  Thank you.     
The content of this website is for informational purposes only and not intended to be taken as a replacement for professional medical advice, care, diagnosis or treatment by a doctor, dietitian, physical therapist, nutritionist or fitness instructor.
DO NOT BEGIN ANY EXERCISE PROGRAM WITHOUT CHECKING WITH YOUR DOCTOR FOR UNDERLYING CONDITIONS THAT MAY PREVENT YOU FROM DOING SO.

About Me      Site Dedication      Contact